Since 1934, Dart has upheld a commitment to our drivers. We pride ourselves on our industry-leading commitment to safety and excellent driver support. Made by truckers for truckers, Dart understands the value of different options suiting various driver needs. Dart embraces diversity and our passion extends beyond just knowing company values. We embody and enact them – wherever we go. With a shared pride in our nation and the industry that drives it.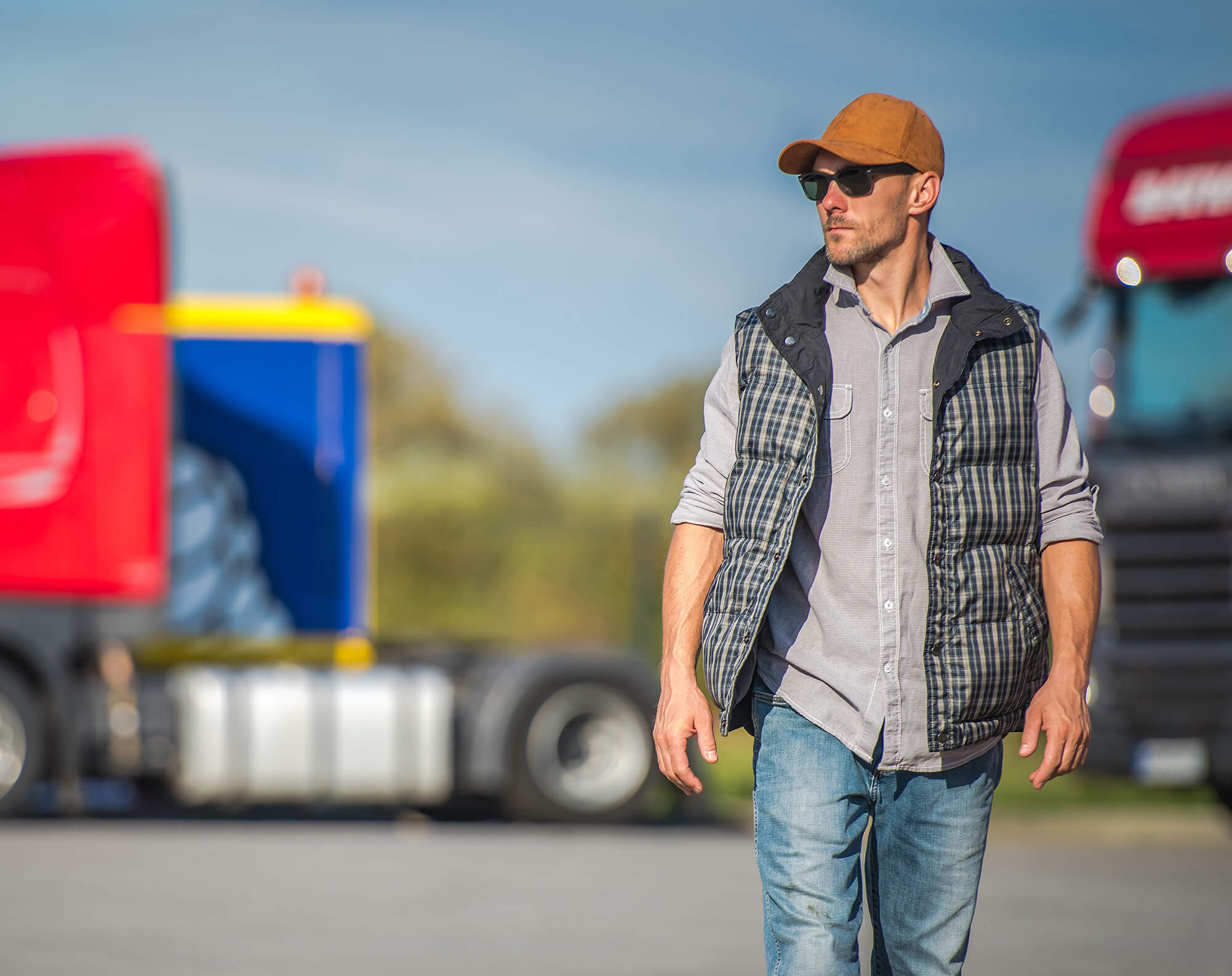 - Up to .55cpm starting pay for solo drivers based on experience
- Team drivers start at .80cpm with the opportunity to earn up to .98cpm
- Refer a new driver and earn a bonus up to $3,000.
- Higher pay for military experience.
- Employee benefits start after 30 days.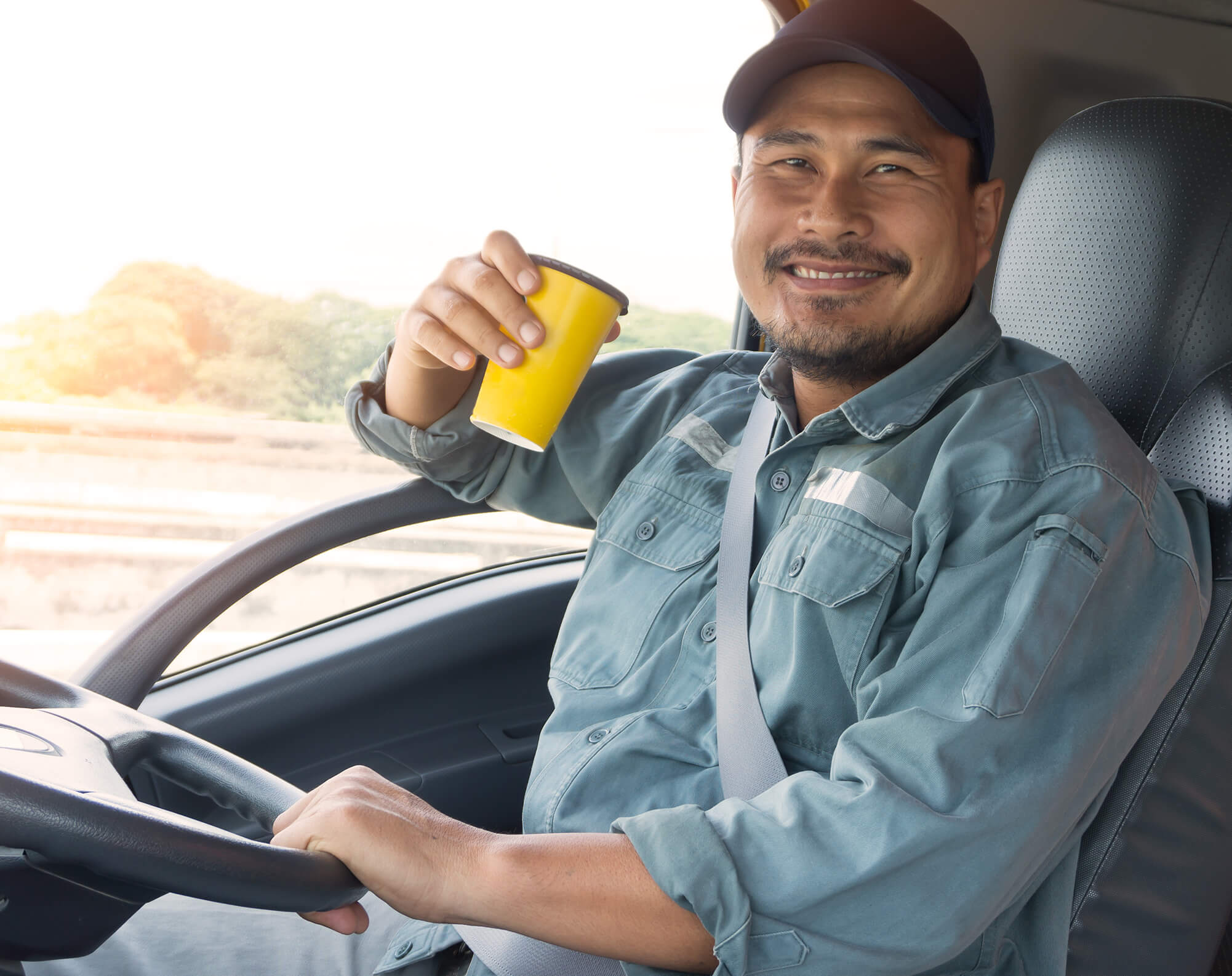 Benefits of being a company driver
Dart offers multiple route types based on your location. Need more home time? If you have a co-pilot, Dart offers immediate pet and rider policies from day one!
Want to take the next step in your career? Become a Driver Trainer and train the next generation of truckers.