Whether you own your own truck or looking for a worry-free ride, Dart has the opportunity for you! Dart has been a great place for independent contractors since 1934. We've designed our company to meet your business needs. It's your dream – let's make it happen! There is no better time than now to take advantage of the business opportunities at Dart.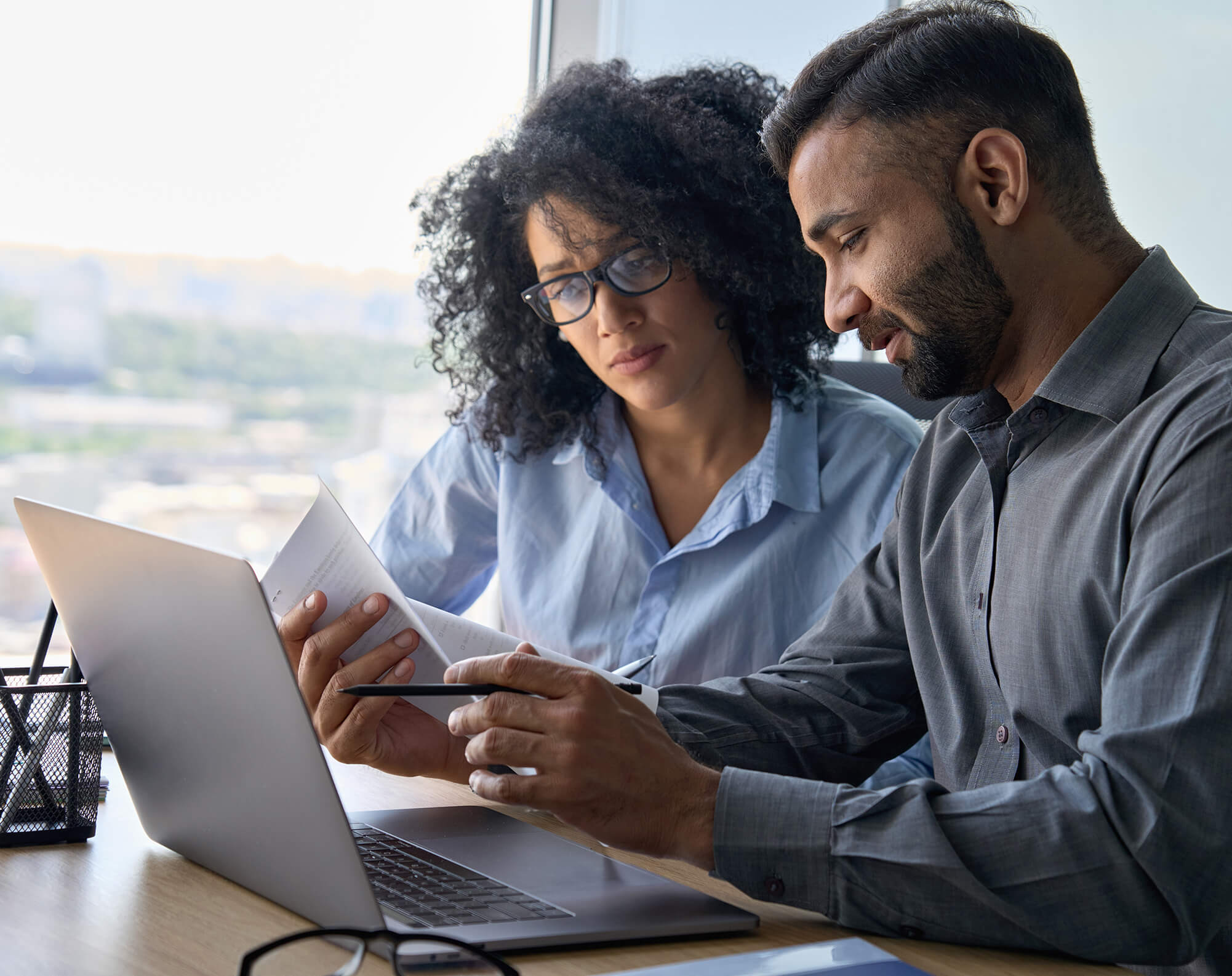 Ready to own your own truck? Take advantage of Darts exclusive partnership with Highways Sales, where you can get your own tractor for no money down, sign and drive! There are multiple options available for a variety of budgets. Take advantage of competitive mileage pay, fuel surcharge and no service, plate, or trailer fees.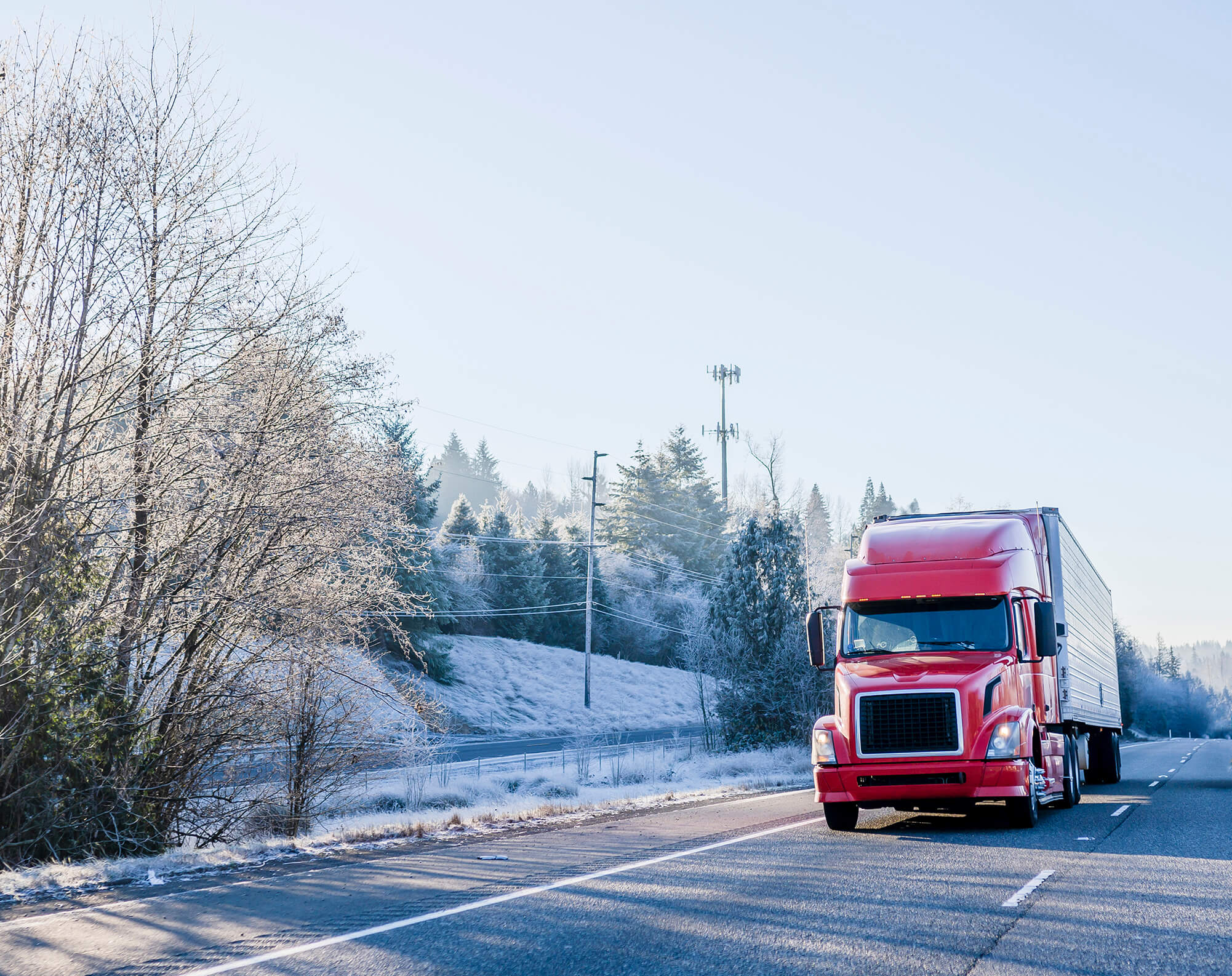 Top earners make $200,000+ per year. Dart offers competitive mileage pay with fuel surcharge. Sick of being promised sky high rates only to be nickeled and dimed? Dart takes the guess work out of your paycheck with straight forward earnings and no service, plate, or trailer fees. Have a friend? Refer them and earn a bonus up to $3,000!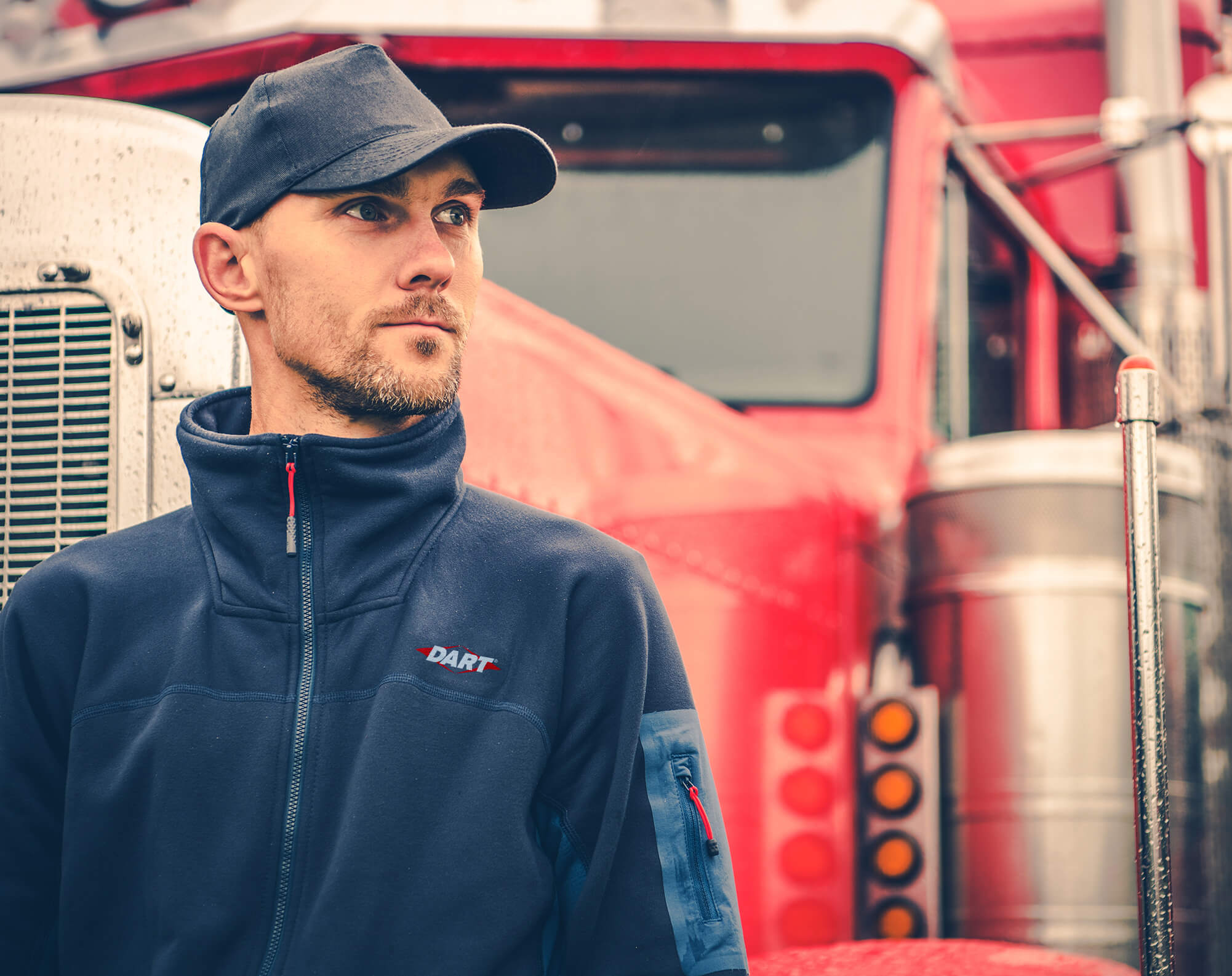 Benefits of  being a contractor
Immediate on-demand settlements
Fuel card provided
Great fuel discounts
No forced dispatch
Day one pet and rider policy